During your visit to Kos, definitely try the traditional tomato spoon sweet, prepared by housewives from a special variety of small pomodoro tomatoes. Also, do not miss "posa cheese" or "wine cheese", a local goat cheese, which is maintained in wine, thus it has a red color, as well as a special, gentle spiciness. Also, do taste the "pittaridia", lasagna cooked in beef broth, the "katimeria", the twisted fried pies with Mizithra cheese served with honey and cinnamon, as well as the "pligouri", which is ground wheat cooked with pork. Finally, do not forget to try "kanelada", the unique traditional drink of the island.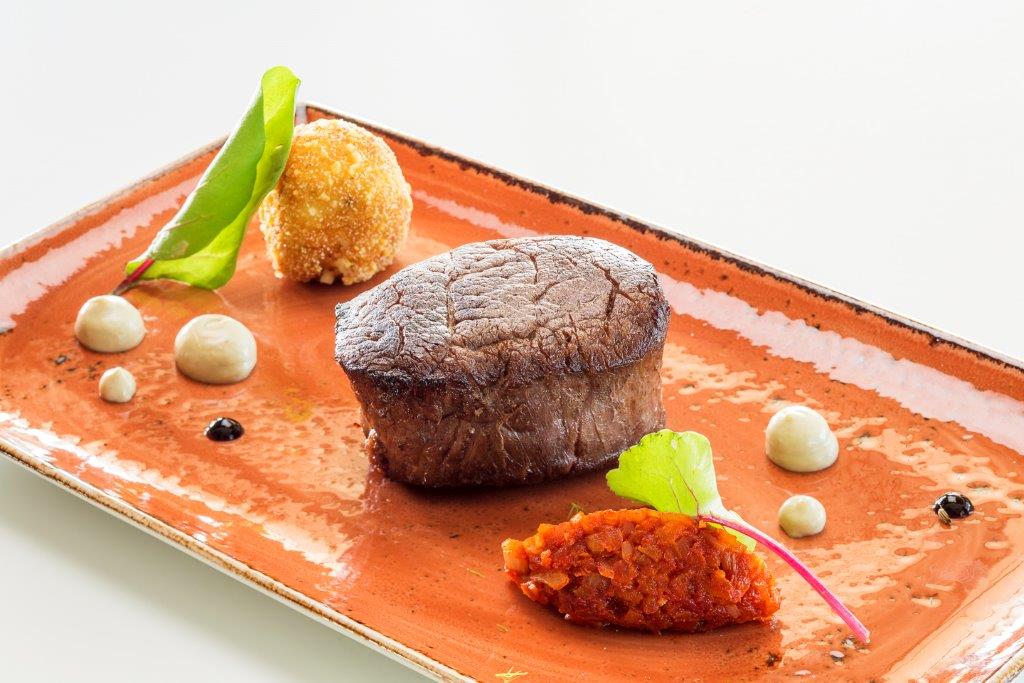 Aqua Blu Boutique Hotel & Spa, the excellent hotel in Lambi Beach is the absolute gastronomic paradise of the island. The top Cuvée Restaurant, based on quality cuisine, organic raw materials, knowledge and experience, invites guests on an unforgettable, magical trip to the Mediterranean flavors. Giorgos Grammatikopoulos, the renowned chef of the restaurant, emphasizes on the quality of the materials, creativity, inspiration and unique combinations and prepares excellent dishes in order to offer you the ultimate culinary experience.
Every week, Aqua Blu invites you all to the special gastronomy nights it organizes! Every Friday, Aqua Blu invites you on a "Sunset Cocktails & Live Saxophone" night, where you can admire the sunset and enjoy your cocktail while listening to live saxophone melodies. On Mondays, enjoy an authentic BBQ event with local meat and delicacies by the pool at "Monday Poolside Sunset BBQ Dinner". Also, every Wednesday do not miss "Greek tapas with live music" event, an original Aqua Blu's event dedicated to Greek music and the transformation of the hotel's gourmet restaurant into a Greek traditional tavern.